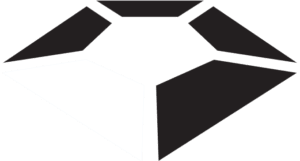 Helping friends and neighbors, like you.
Offering affordable insurance throughout West Virginia since 1995.
About Us
Get A Quote
Peace of mind for today, security for tomorrow.
About Garlow Insurance Agency, Inc
Garlow Insurance Agency is one of the most experienced property and casualty insurance brokerage agencies in Charleston, WV, serving some of the region's finest individuals and businesses.
As a locally owned and operated indepdedent insurance agency, Garlow Insurance Agency and our team of agents don't just sell you insurance, we take time to get to know your needs to ensure you receive the best insurance coverage possible. We are an agency with access to multiple insurance carriers. You can rely on our agents to help you pick the right policies for your home, family, business, and employees.
We have four convenient offices located throughout West Virginia, including South Charleston, Hurricane, Point Pleasant, and Glasgow. Each location provides protective solutions to best fit your needs. Contact your nearest location, today!
About Our Agency
Personal Insurance
Our goal is to protect you from the unexpected through top quality insurance coverage that works for your needs.
Business Insurance
We'll thoroughly assess your business and situation to develop creative, cost-effective solutions that fit your needs.
Employee Benefits
We can design an employee benefits program that makes sense for your company and your employees.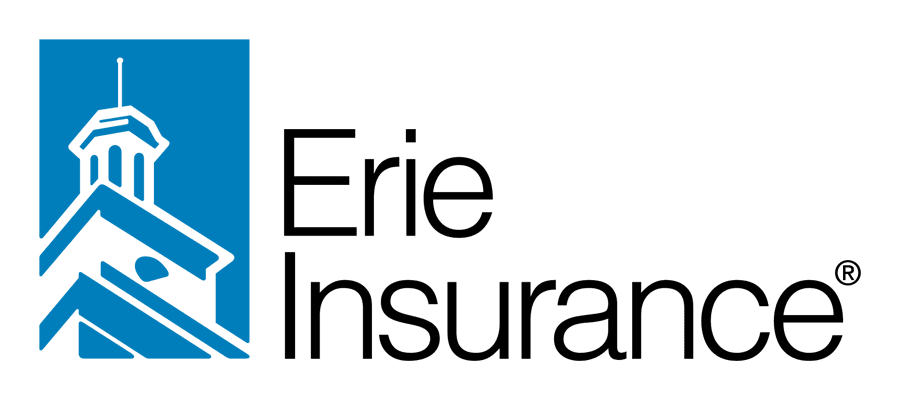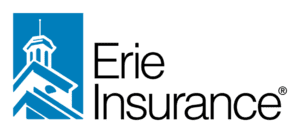 One of the Largest Erie Agencies In the Country
We offer Erie Insurance coverage at competitive rates, along with over 25 other major insurance carriers, and dozens of insurance brokers.
Start ERIE Quote
policies served last year
Our clients say it best!
Read Our Customer Testimonials
"Every person we had the pleasure of talking with was delightful. We felt we received very good coverage for the money we spent on our insurance policies.

Peggy McCoy

Personal Insurance Client
"They have some of the nicest people working there, and I would definitely recommend them to all my friends and family.

Kevin Gillispie, Kevin's Auto Body

Business Insurance Client
"They deserve to be recognized and honored as hard-working individuals who satisfy customers and keep your business running smoothly.

Ashley Tolley

Business Insurance Client
Read More Raving Reviews
Peace Of Mind For Today, Security For Tomorrow
Are you ready for tomorrow?
Always be sure your information is up-to-date for the most accurate coverage.
Is contact information up to date?
Are you aware of changes in Health Insurance Benefits?
What are your long-term plans should anything happen to you?
Have you recently changed jobs or planning a career change?
Contact Us
Personal Property
Risk Factor
Unpredictable losses can occur to your property due to burglary, fire, water damage, storm, and more.
Solution
Personal property, such as furniture, rugs, TVs, stereos, clothes, and more may be covered under your basic insurance policy. However, items like jewelry, furs, silverware, antiques, collectibles, and other valuables should likely be insured separately.
Limits and Exclusions
Risk Factor
Some types of personal property are subject to limits of coverage under renters insurance policies. These limits vary by the type of property and by what caused the loss or damage. For example, jewelry, bicycles, collectible cards, and coins may have limited coverage or may not be covered.
Solution
Obtain a personal floater or schedule your valuable possessions to ensure you'll have the money to replace them.
Additional Living Expense
Risk Factor
If the building you live in has a loss from a covered peril under your renters insurance policy that makes your apartment or home uninhabitable, you will need to find somewhere else to live while the repairs are undertaken. This can be expensive and inconvenient.
Solution
Be sure your insurance policy includes additional living expense coverage. If you need to move out and rent another location, this coverage provides for the increase in living expenses–such as moving costs, increased food costs, and other expenses.
Liability
Risk Factor
You are responsible if you or a guest in your unit trips and falls or sustains an injury while on your property.
Solution
Be sure that you have adequate liability insurance to protect for claims made against you for bodily injury or property damage – such as a slip and fall or other allegation. Liability coverage also provides protection should you become legally liable for unintentional bodily injury or property damage anywhere in the world.
Medical Expenses
Risk Factor
You're responsible if a guest is injured while on your property and you may be required to pay their medical expenses.
Solution
Ensure your insurance policy covers this risk. In the event a person is injured in your unit, he or she can submit medical bills to your insurance company. Medical expenses are usually paid without a liability claim being filed against you, with typical limits ranging from $1,000 to $5,000.
Landlord
Risk Factor
You may not be able to rent the apartment or home if your landlord or property manager requires renters insurance and you do not have it.
Solution
Having a renters insurance policy allows you to provide a certificate of insurance to the landlord or property manager showing that you have the coverage required to rent the apartment or home.
Improvements or Betterments
Risk Factor
Any improvements or betterments that you have made to your unit are subject to damage.
Solution
Be sure to obtain coverage for improvements or betterments that you have installed in your apartment or home.
Contents Away from Home
Risk Factor
You may take your valuable property outside of your unit. For example, what happens if your laptop or golf clubs get damaged or stolen while traveling?
Solution
Be sure to add off premises theft coverage to your policy to cover your personal property while your belongings are away from your home. Auto insurance does not usually cover personal property stolen from your car.
Premises Liability
Risk Factor
You may be responsible for damage to your apartment or dwelling should you, for example, have a leaking sink or accidentally start a fire.
Solution
Be sure your policy has liability coverage that includes tenants legal liability or premises liability. Your landlord may require that you to have this type of insurance protection in place as a requirement before renting the property to you.
We provide access to even more great features on our Facebook page. You can book appointments, check-in on upcoming events, stay up-to-date on insurance-related tips and safety precautions, and keep in touch with our office and team. Follow our page to see what we're all about.
Insurance Quote Request
As an independent agency, we offer multiple options at competitive prices.